As we look ahead to the new year packed with exciting plans, we reflect on the highlights of 2016 and the impact our work had last year.
Futures' Freedom – a successful first year!
This year we've educated over 7,000 community members on Sexual and Reproductive Health and Rights, trained 30 Public Health Nurses and 250 head teachers so they can better support adolescents and prepared 231 peer educators so they're confident to share their knowledge back at school.
A year after it's launch the Futures' Freedom project is going strong, achieving more than we expected in its first year supporting girls and young women and tackling the issue of teenage pregnancy and child marriage head on.
A need for the programme was identified through our work in education which revealed that the pressure for girls to marry and have children was acting as a major barrier to education. This is not only holding girls back, and putting their health at risk, it's holding back entire communities. The programme is transforming the futures of young women by promoting gender equality and empowering them with knowledge on their sexual health and rights.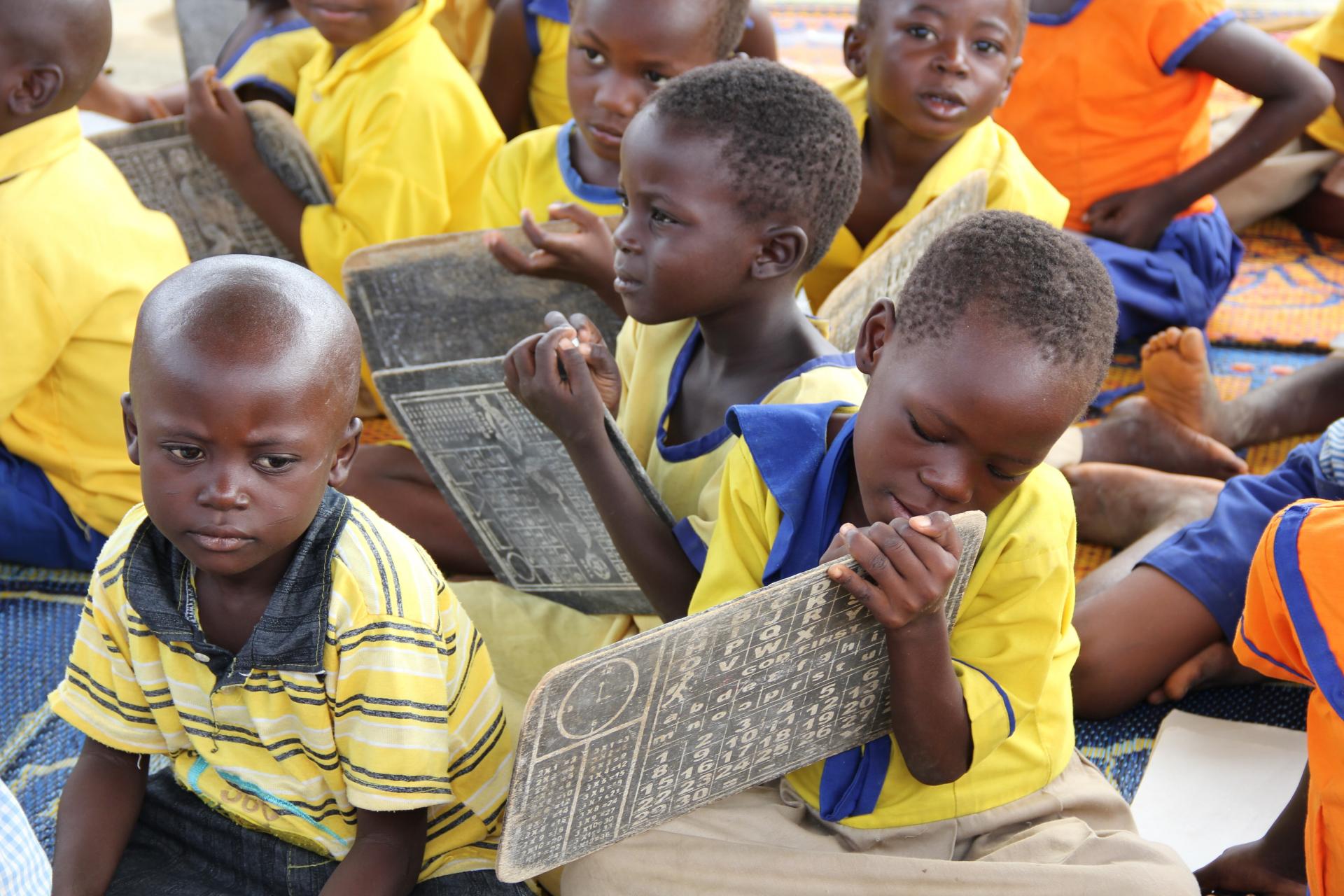 Tackling Early Years Education
In partnership with the Ghana Education Service and Sabre Trust we started a new programme in 2016 to improve the quality of Early Years Education in northern Ghana. This work is particularly focussed on raising literacy standards for 4 to 8 year olds and the programme will provide vital training to Kindergarten teachers in order to enhance their teaching skills.
We're working with 117 schools to improve their governing systems and staff monitoring, to ensure teachers are performing at a good standard and are equipped with the training to do so. We're encouraging the formation of reading clubs in schools as well as establishing Community Education Champions; who are individuals who promote early years education in remote and rural communities and ensure that their local schools are held accountable for providing their children with a good education.
We're very excited to see the impact of this programme as it develops this year!
Addressing disability in northern Ghana
In the Upper East Region there are particularly high numbers of children living with disabilities including Cerebral Palsy (CP). These conditions most often result from a lack of medical care during childbirth causing complications that result in lasting damage to the baby. Many of these disabilities are then untreated and undiagnosed for years due to a lack of health information and medical facilities.
AfriKids is working with families supporting children with CP and other disabilities to ensure they have access to the help and resources they need; this includes the provision of nutritious food, medical care and access to schooling, as well as providing training for families to ensure they can provide the necessary physiotherapy to help their children's condition to improve.
Due to the success of the work in the village of Sirigu, last year we expanded to the Bongo district, supporting a health centre to provide specialist rehabiltation for CP children and their families.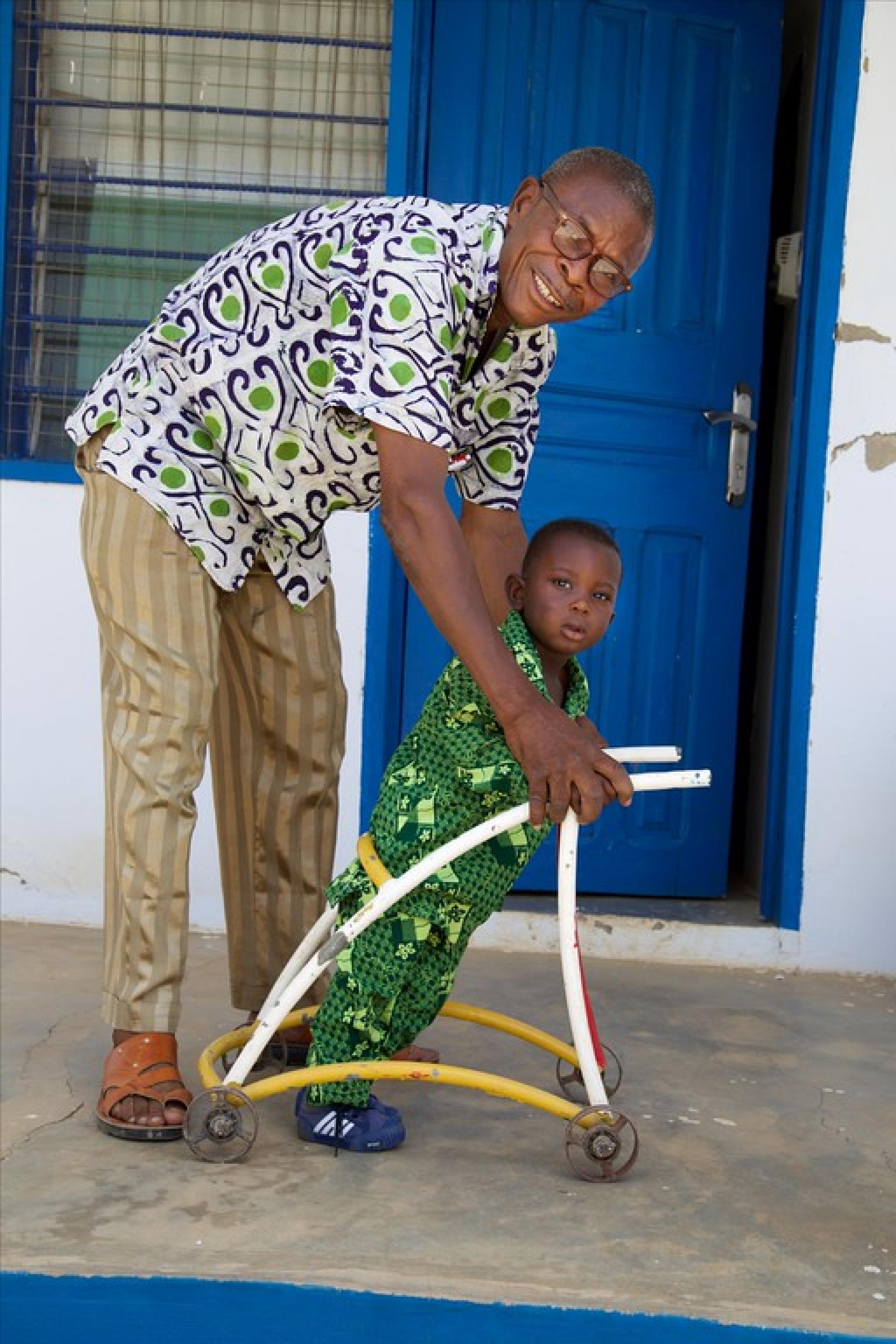 Supporting family businesses
Our micro-finance initiative empowered over 1,450 women last year to set-up or grow their own small businesses so they can generate an income to support their family and fund their children's education.
Thank you to all those who contributed to our 'Back a Family Business' campaign in September which raised an incredible £100,000 to support 1,000 families! They'll be provided with a loan and vital business skills training alongside personal guidance and advice from the team on subjects such as family planning and health. It is this accompanying support package that really sets AfriKids' micro-finance programme apart and the team managing the project believe that the additional support and advice is what makes the initiative so successful.
Due to continually positive repayment results we have decided to extend the three loan cycle model and increase the loan sizes for successful groups of women whose businesses are thriving.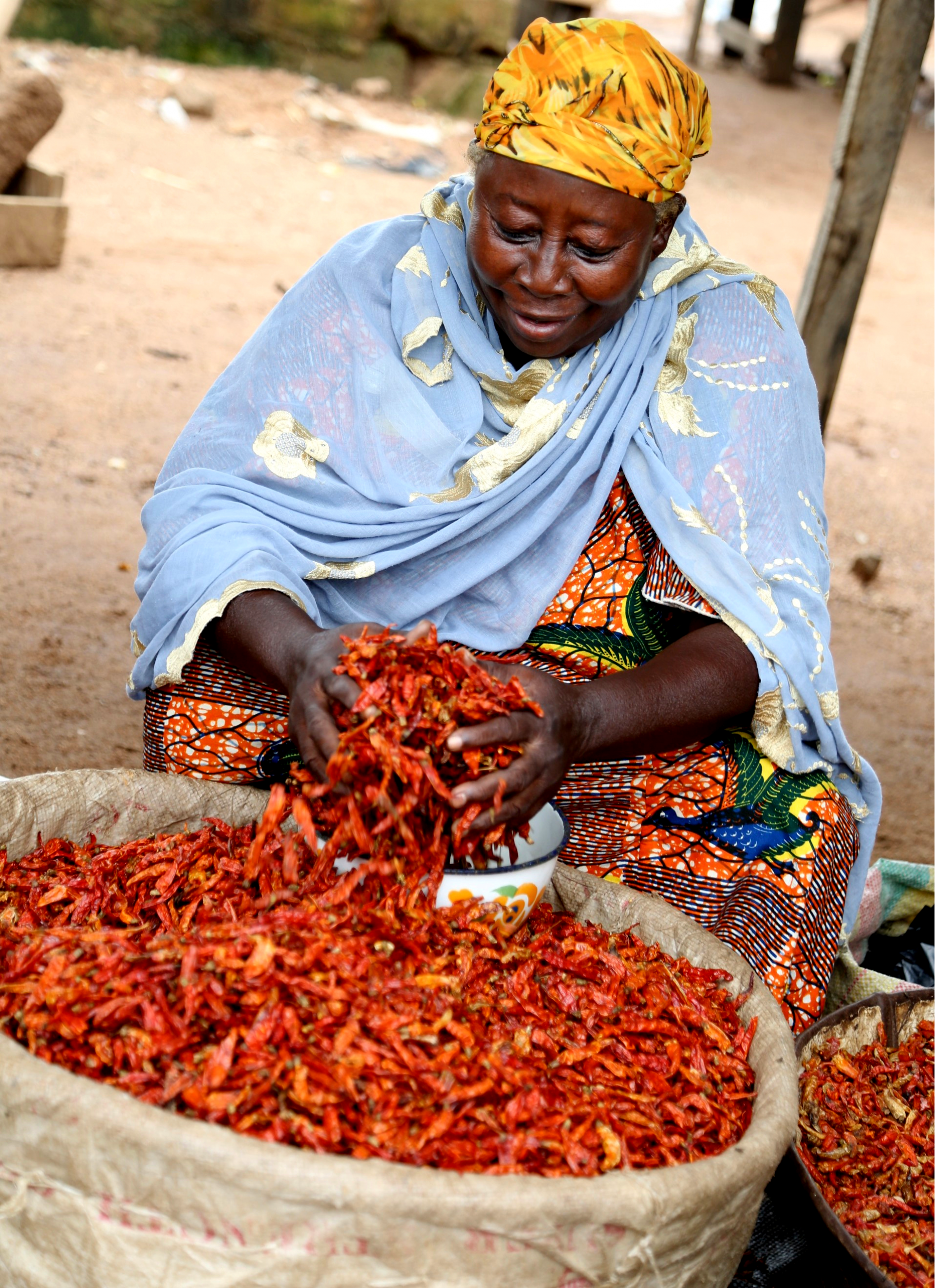 From life on the streets to a graduate medic
A true success story, Samuel is an inspiration to us all. He first came to know the AfriKids team when he was living and working on the busy streets of Bolgatanga. Whilst he dreamed of going to school, his everyday reality involved finding whatever work he could to give him any chance of survival or feeding himself.
Samuel was then told about the Operation Mango Tree foster home, supported by AfriKids, and he started to seek support there before permanently moving into the home in 2005 so he could start school again. With determination, he progressed through the years and finished Senior High School with impressive grades that secured him a sponsored place at a university in Ghana's capital, Accra, to study for four years as a Physician Assistant.
In December, AfriKids Ghana's Director, Nich Kumah, attended Samuel's graduation with him to celebrate his amazing success. He's now keen to return to Bolgatanga to secure a job at the AfriKids' Medical Centre and we'd be proud to have him there!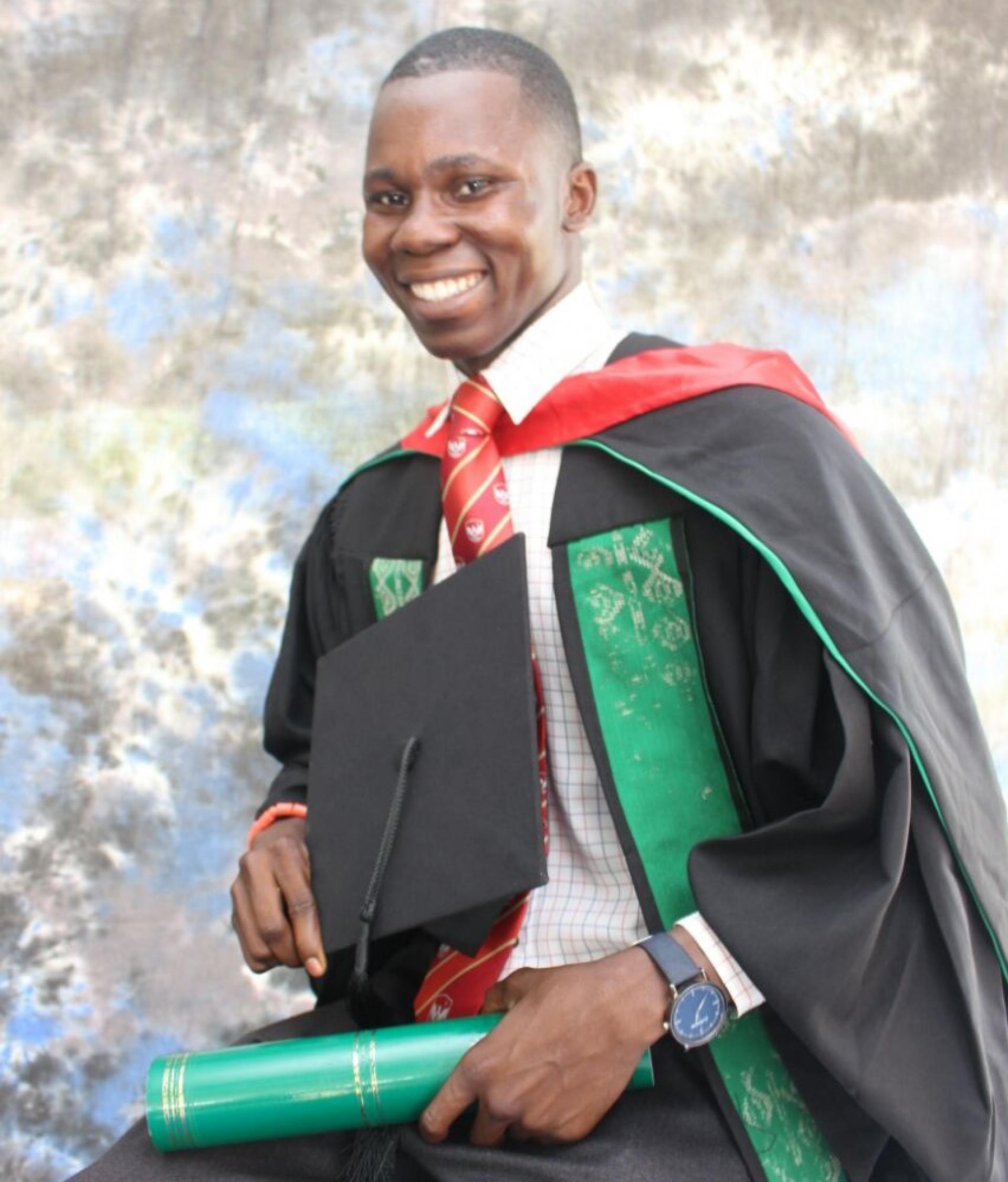 Ending the Spirit Child Phenomenon for good
AfriKids recorded the end of the Spirit Child Phenomenon in the village of Sirigu four years ago and since then we have expanded the work tackling this damaging cultural belief which puts children at risk. In short, the Spirit Child Phenomenon is a belief that a child born with health problems, disabilities or whose birth coincides with tragic events, is a spirit sent from the bush to cause misfortune for their family. As a result the child may be subjected to abuse, neglect or even infanticide.
We have been working to put an end to this harmful traditional practice for a number of years, working closely with local communities and their chiefs to ensure a lasting change is made. Following the success of this work, last year we expanded into the Bongo district and are currently working with 11 out of the 33 communities there. Looking ahead to this year we hope to start work in the remaining Bongo Communities and see an end to SCP in many more.